Advice for Federal Contractors trying to get Contracts
An article for Federal Contractors: Based on a true story, in the movie "21", students take the casinos for thousands by "counting" the cards.
THE STORY: It begins at MIT, Cambridge, Massachusetts in the University
mathematics classroom. The professor, Micky Rosa, played in the movie by
Kevin Spacy, explains how mathematics can help them become wealthy. The
students challenge the prof and he proceeds to explain how to use math
to "Beat the Casinos" in the game of Blackjack. Using a technique called
"counting cards", you can predict future card plays based on past
results, thereby gaining an "unfair advantage" against the house.
Eventually they all get "caught" and today all gambling houses and
casinos make it a lot harder to "count the cards" by putting multiple
decks into the shuffler and using bio-metrics to catch card counters.
Card counting and the construction business used to be lucrative. But
just as the casinos changed the game for card counters, the economy has
changed the rules for contractors and subcontractors. Today, for most,
the construction business isn't making the kind of money it once was . .
. Until now . . .
Suppose that there was a way to create an "unfair advantage" in the
construction business; one that would greatly increase profits?
What "superior" knowledge would you need, where could you get it, and could you actually utilize it to create great wealth?
Where can you get "Superior Knowledge" that is perfectly legal so it can be done without the fear of getting "caught"?
THE ANSWER for those that are interested, . . just take the time now to check it out now.
START WITH: You invested in years of schooling to get you the job or
business you are now part of. It has people following business processes
that are designed to sustain your company.
But things change and the old way of doing business doesn't work like it used to.
THINGS CHANGE: Almost nobody uses the phone book anymore and the maps
that used to be sold at all gas stations have been replaced with high
energy drinks. And if your business model isn't working anymore, you
need to remember the old phrase,
"Keep doing what you've always done, and you'll always get what you've always got."
Except even that phrase is outdated because no matter what you seem to
be doing, you're getting less and less than you used to, and your
working more and more just trying to keep cash flow positive.
THE ANSWER: I recently wrote an article, "There's A New Breed of
Contractor and He's Going to Kick Your A$$. Here's How He's Going To Do
It!"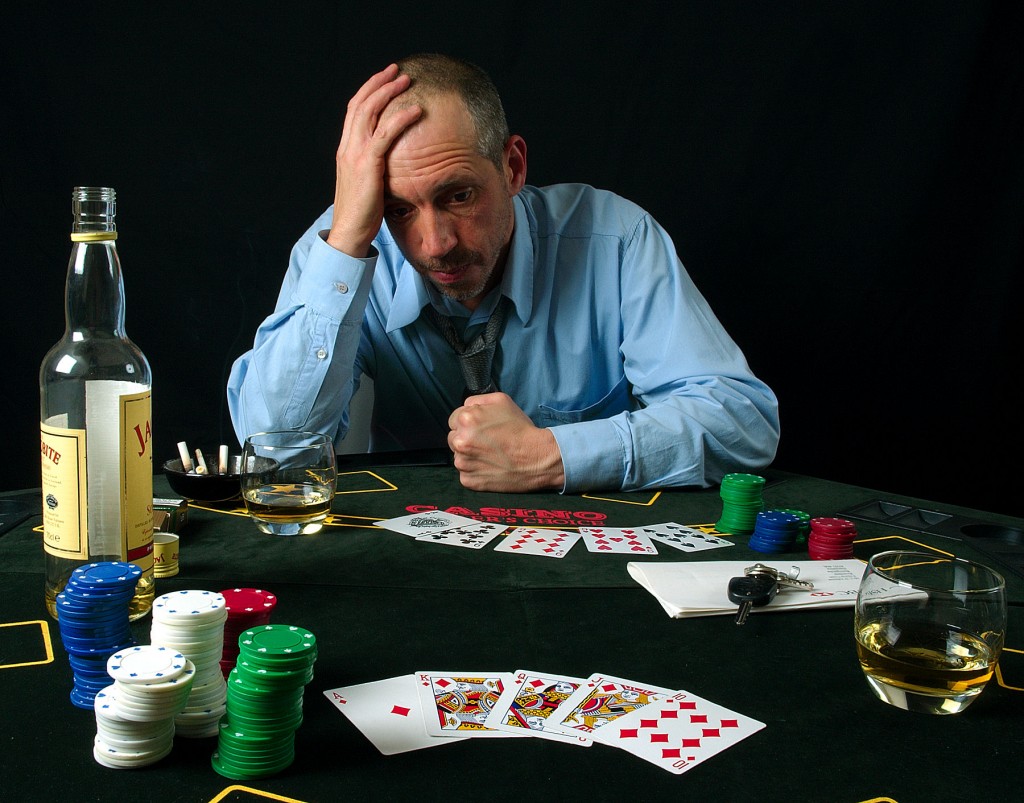 If you are interested in getting a copy to help increase your profits or
to turn your business around, watch a few of the brief videos at http://GCExperts.com/workshops.
Then visit the $100,000 Letter website [ http://100KLetter.com ] and sign up on the form. Once you have subscribed, the article will be sent to you by email.
What we do in the way of training contractors and subcontractors is so
unique that most of you will think it is impossible, just like most
people thought there was no way to beat the casinos. A math teacher
proved everyone wrong and I do the same when it comes to showing
companies how to rapidly get high margin federal contracts.
Here's where you can discover the road to "Superior Knowledge" that will
take you and your business to a whole new level of growth through
increased profitability:
http://GCExperts.com/workshops
This website features "Live 'chat' with an Expert" so you get valuable
information in real time. Go ahead, try it out for yourself.
Questions? Email doug@gcexperts.com or call 512-750-2677
PS – Over the past 30 months, the 38 graduates of our program have
received more than $330 million in highly profitable federal contracts.
Two of them made the coveted "Inc. 500" list of fastest growing
companies in America. Real Solutions that result in Real Contracts; the
Government Construction Experts deliver results: http://GCExperts.com/ProvenResults